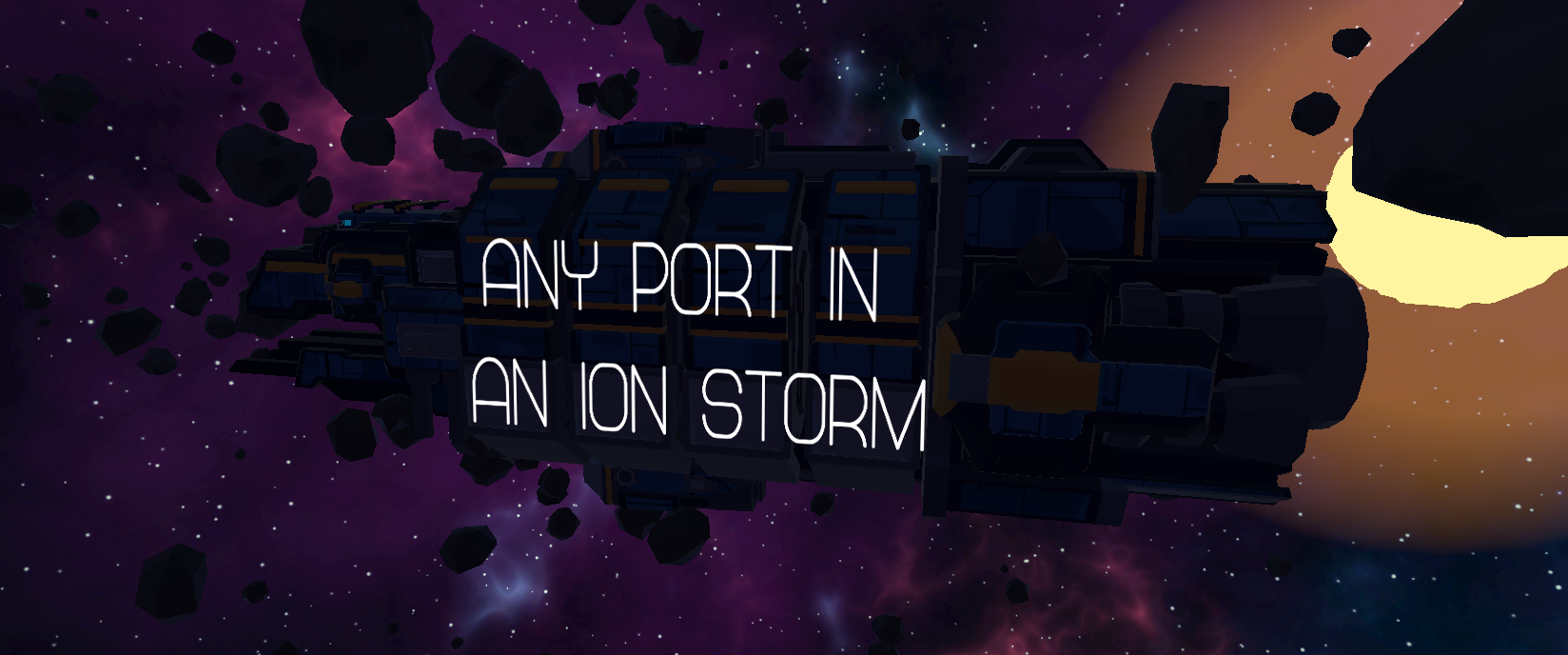 Any port in an ion storm
Any Port In An Ion Storm
A single player 3D Sci-Fi strategy game for PC. Follow Chime as she leads her family though the dangers of the border sol territories. Clashing with corporate giants over dwindling resources and high demands, you must corner new markets while protecting their family.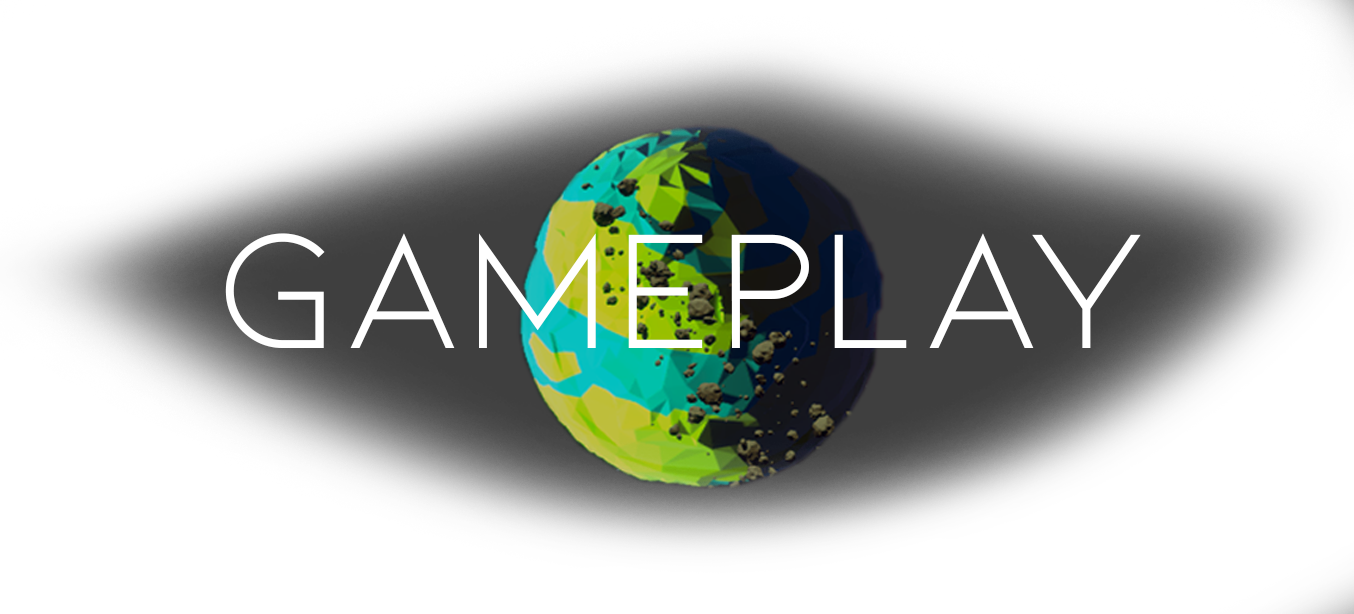 Inspired by simple family board games; claim territory, build stations with individual functions and aim to build an efficient and effective system to produce resources while keeping enimes at bay.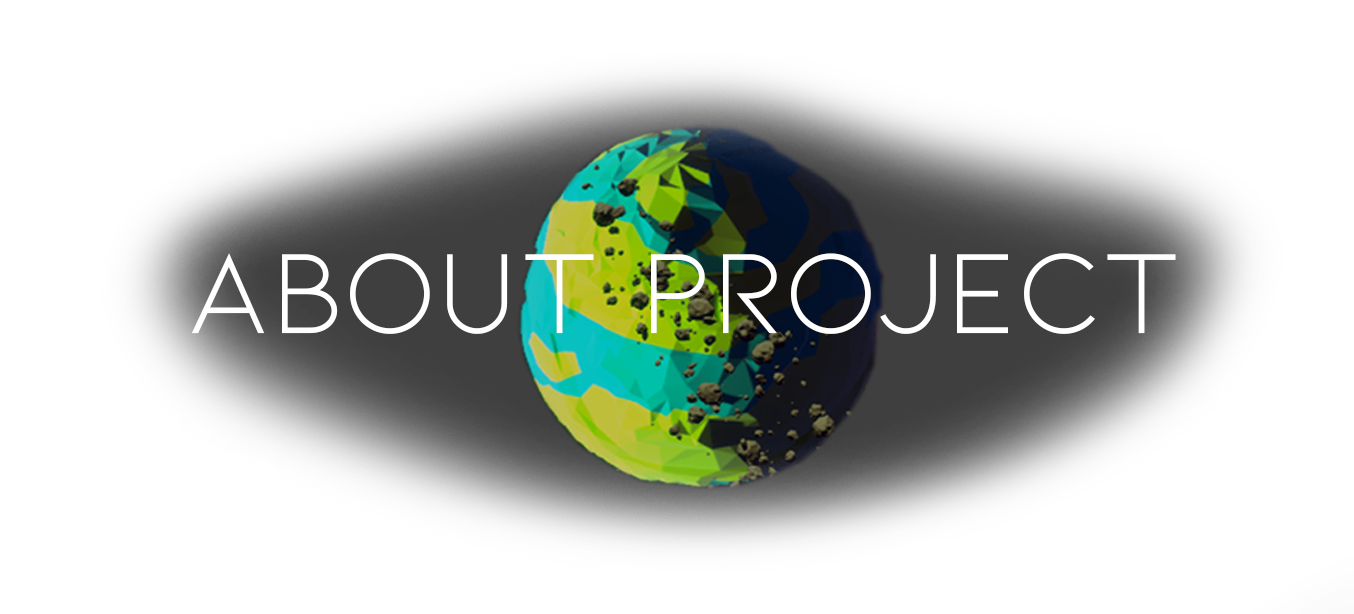 This game is intended to introduce new players to core concepts of most strategy games, partially about resource management and investment. As a huge fan of RTS and management games, it can be hard to introduce new players without them feeling overwhelmed. Over the foreseeable future, I will develop and produce games intended to teach isolated elements common in these genre of games, this being my first.
Install instructions
Download and extract, there is a tutorial in game!
Download
Download
Any Port In An Ion Storm 0.5.1.rar
35 MB
Comments
Log in with itch.io to leave a comment.
Simple resource management RTS, has potential if more levels get added and some quality of life fixes, definitely coming back!